Barbara Bannar Memorial Scholarship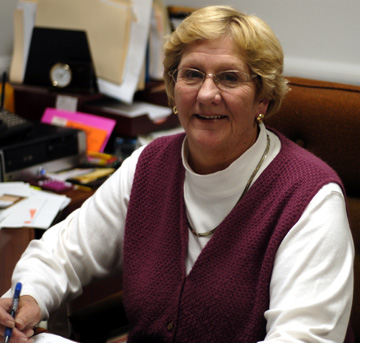 Criteria: Awarded to student seeking degree in business at a four-year institution, community college or trade school, with special emphasis placed on students who have or intend to start a business.
Amount: $7,200 (divide by one, two, or three)
The Barbara Bannar Memorial Scholarship which was established to honor the late Mrs. Bannar who served the citizens of Orange as Executive Director of the Orange Chamber of Commerce for 22 years.
Orange County Education Foundation
Taylor Education Administration Complex
200 Dailey Drive | Orange VA 22960
treasurer@ocedfoundationva.org
The Orange County Education Foundation does not discriminate on the basis of gender, race, color, age, religion, national origin or disability in its employment practices or educational program and activities.